GPS is a satellite-based navigation system that provides location and time information in all weather conditions, anywhere on or near the Earth. It is used in a wide range of applications, including vehicle tracking.
In a vehicle tracking system, a GPS receiver is installed in each vehicle to collect and transmit location, speed, and other data to a central server. This data can then be accessed and analyzed by fleet managers or other authorized users through a web-based platform or mobile app.
There are several benefits to using GPS vehicle tracking, for example, it can help fleet managers improve the efficiency of their operations by optimizing routes and schedules, reducing fuel consumption, and improving delivery times. It can also help increase the safety of drivers by providing real-time tracking and alerts for speeding or other hazardous driving behaviors.
In addition, GPS vehicle tracking can be used to improve customer service by providing up-to-date information on the location and estimated arrival time of deliveries. It can also help reduce the risk of theft or unauthorized use of company vehicles.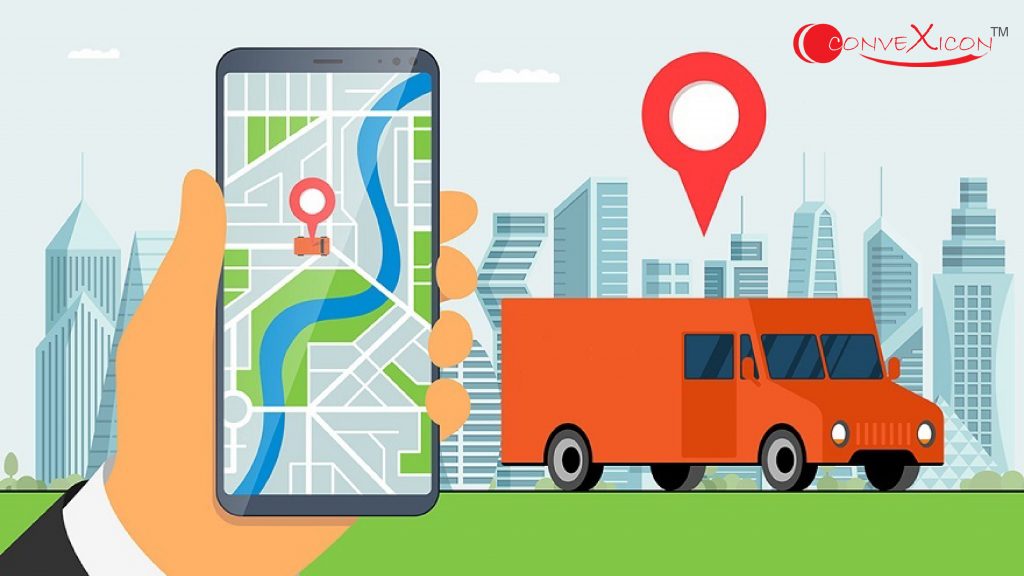 Here are answers to some common questions about GPS technology:
How does GPS work?
GPS relies on a network of satellites orbiting the Earth to determine the location of GPS receivers on the ground. The GPS receiver calculates its position by determining the distance to at least four satellites and triangulating its position based on the known locations of the satellites.
What are the different types of GPS?
There are two main types of GPS: military and civilian. Military GPS is used by the militaries around the world, while civilian GPS is available for use by anyone with a GPS receiver. There are also various GPS receiver types, including handheld, vehicle-mounted, and smartphone-based.
How accurate is GPS?
The accuracy of GPS depends on a variety of factors, including the number of satellites in view, the quality of the GPS receiver, and interference from objects such as buildings or mountains. In general, GPS is accurate to within a few meters, although it can be more accurate in some cases and less accurate in others.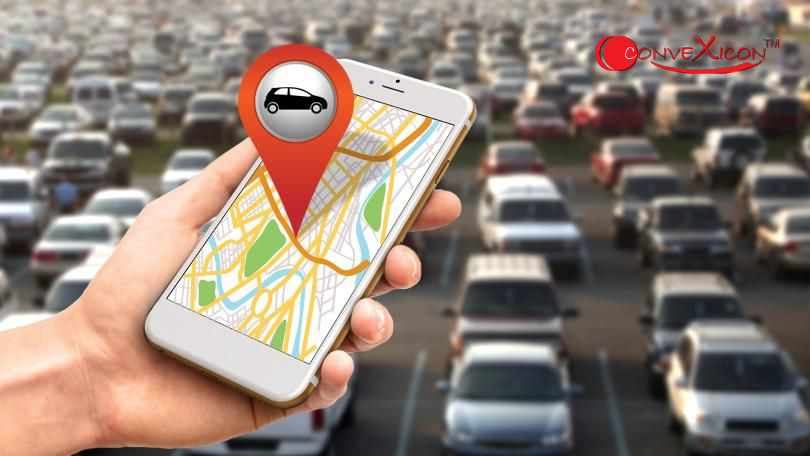 What are the uses of GPS?
GPS has a wide range of uses, including navigation, location tracking, surveying, and mapping. It is used in a variety of applications, such as in car navigation systems, mobile phones, and fitness trackers.
How does GPS affect our lives?
GPS has had a significant impact on many aspects of our lives, from the way we navigate to the way we do business. It has made it easier for us to find our way to new places, and it has also enabled the development of new location-based services and applications.
How does GPS improve navigation?
GPS provides precise location information that can be used to guide people to their destinations. It is especially useful for navigation in unfamiliar areas or when traditional methods such as maps are not practical.
How does GPS improve safety?
GPS can improve safety in a number of ways. For example, it can be used to track the location of vehicles and alert fleet managers or emergency services if there is an accident or other incident. It can also be used to monitor the driving behaviors of individual drivers and provide alerts for dangerous behaviors such as speeding.
What are the limitations of GPS?
GPS is dependent on a clear line of sight to the satellites, so it can be disrupted by objects such as buildings or mountains. It can also be affected by interference from other signals
GPS technology and vehicle tracking systems are powerful tools for businesses and organizations that rely on vehicles for their operations. They can help increase efficiency, improve safety, and provide valuable insights and data for decision-making.
If you're interested in learning more about how GPS vehicle tracking can benefit your business, Convexicon offers a range of vehicle tracking services to help you get the most out of this technology. With our easy-to-use platform and dedicated support team, you can have all the tools you need to optimize your fleet's performance and improve your bottom line.
Don't wait any longer to see the benefits of GPS vehicle tracking for yourself! Contact us today to learn more and get started.