Countries footprint,
including Nigeria
Convexicon awarded certificate of appreciation by Africa Engineering Conference with UNESCO
UNESCO has recognized the contribution and support of Convexicon Software Solution in its quest towards making African cities smarter and more livable.
Using advance technology to solve problems, which can unlock solutions to many more.
We see the potential of leveraging technology to make a transformative impact on delivery of public services and urban governance, and through it, make a real impact on millions of lives.
Impacting millions of lives directly, by making essential services efficient.
We are problem solvers. For over a decade, we have engaged with various central and state governments in different countries to deliver smart solutions for better urban governance and efficient provision of municipal services. We have also partnered with the private sector to implement GPS-GIS tracking and monitoring solutions for logistics companies, fleet operators, manufacturing units and construction companies, among others.
Other industries we have partnered with.
Our solutions help make operations more efficient and accountable, resulting in substantial cost savings.
Whilst our solutions have benefited these industries, we are excited to partner with private and government organizations in any domain, to develop customized solutions for their specific challenges.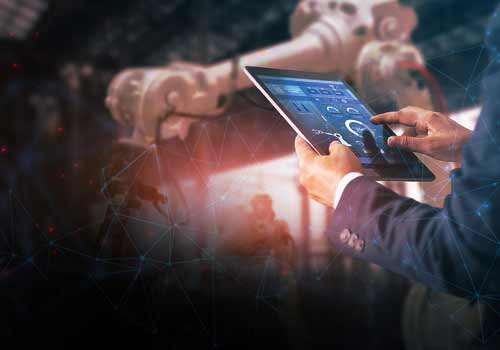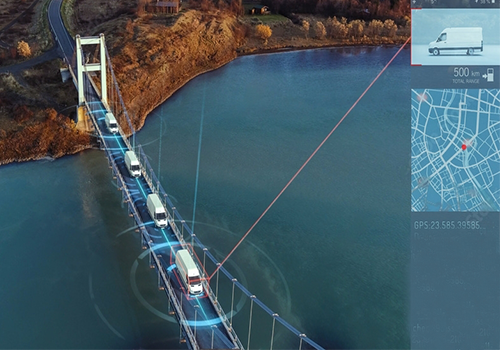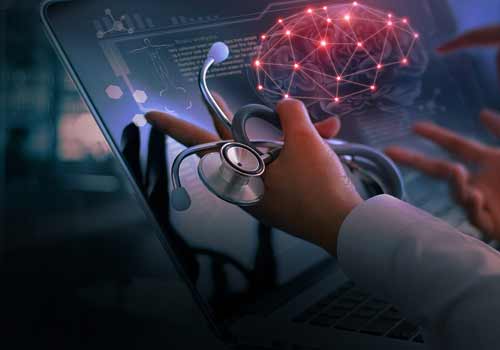 Clients & Partners
We feel honored to be the preferred IoT solution partners for highly reputed government and private organizations, with regional and global presence.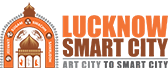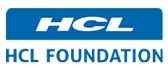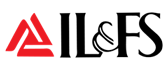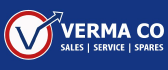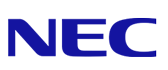 Stay ahead with Convexicon insights.
Stay updated with the latest at Convexicon and our views on technology trends, which can be harnessed for innovation.
Let's unlock the power of technology to develop smart solutions and
Get in touch with our experts.
Convexicon is built on the core values: Diversity and inclusion, promise to customer & integrity, with a mission to build the future of Fleet Management in Nigeria. Our custom-tailored solutions are meant to fulfil your business goals while realising impressive cost savings.
Rising to the IT challenges in Nigeria, Convexicon provides the most versatile Fleet Management Solution meant to increase your revenues through effective fleet monitoring and faster cum more streamlined decision-making support.