The Convexicon Story
Convexicon was founded in 2009 with a vision to provide relevant and smart solutions by developing software applications using deep technology. We started by developing our proprietary GPS and GPRS based tracking technology platform 3DeTrack. Over the last 13 years, we have provided this solution for over 40,000 vehicles across individual and institutional clients.
Over the last 7+ years, we have extended our focus towards developing solutions for smart city initiatives. We have partnered with state governments, quasi-government and private organizations to develop innovative applications that can improve urban governance and make discharge of public essential services more effective and efficient.
We have touched over 13 cities and extended our footprint across 3 continents. The success of our solutions has motivated us to explore their application in other fields such as healthcare, infrastructure and public distribution, where high success rates can be achieved through effective tracking and monitoring.
Our Journey in Key Milestones
While there is much to say about our journey as an organization over the last 13 years, here we provide a few key milestones to give you a snapshot view.
The beauty of technology is in its scalability, not just vertically but also horizontally.
We use advance technology to solve problems, which can unlock solutions to many more. Our firm grasp of GPS and GPRS technology has helped us conceptualize, plan and implement some of the most successful smart city projects for several state governments.
At the core of it all is an absolute understanding of the problem and the wherewithal to leverage technology in finding a solution. And this is what our team at Convexicon delivers to its clients, with absolute perfection.
It is our fast turnaround time, complete transparency and razor sharp focus on quality, which has made us the preferred technology partners for highly reputed government and private organizations, with regional and global presence.
Leadership Team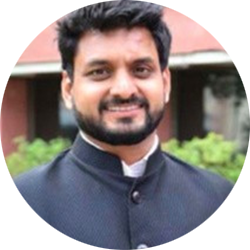 Narendra Joshi
Co-founder, Director Sales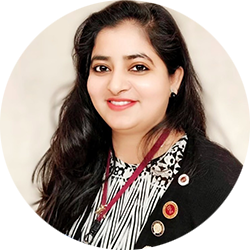 Deepa Joshi
Co-founder, Director Finance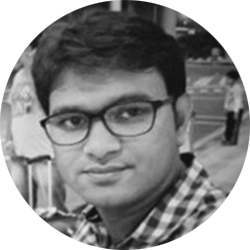 Feroz Khan
Co-founder, Director Technical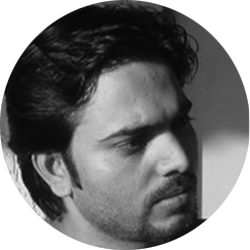 Gopal Singh Shekhawat
Co-founder, Director Operations
Let's unlock the power of technology to develop smart solutions and
Get in touch with our experts.