As a business owner, you know the importance of keeping track of your vehicles and ensuring they are being used efficiently. A vehicle tracking system can help you do this by providing real-time location data, fuel monitoring, and maintenance alerts. But with so many options on the market, how do you choose the most suitable one for your business?
Choosing the right vehicle tracking system for your business can be a daunting task. With so many options available, it's important to take the time to research and find a system that meets the needs of your company. In this post, we'll go over some key factors to consider when shopping for a vehicle tracking system.
1. Determine your budget: The cost of a real time vehicle tracking system can vary greatly, so it's important to determine your budget before shopping around. Determine how much you are willing to spend and look for a system that fits within your budget. Keep in mind that you may need to pay for installation, training, and ongoing maintenance costs in addition to the initial purchase price.

2. Consider compatibility: Make sure the system is compatible with your vehicles and any other equipment you use. If you have a fleet of older vehicles, for example, you'll want to make sure the system is compatible with them. Additionally, consider whether the system is compatible with any other software or systems you use in your business.
3. Evaluate features: When evaluating features, think about what is most important to your business. Do you need real-time tracking to keep tabs on your drivers? Or are you more interested in fuel monitoring to help reduce costs? Determine which features are most relevant to your needs and look for a system that offers them.
4. Look for ease of use: Choose a system that is easy for your employees to use and understand. If the system is difficult to use, your employees may not use it to its full potential. Look for a smart vehicle tracking software with a user-friendly interface and clear instructions.
5. Consider scalability: Scalability is another key factor to consider. If you are a growing business, you'll want a intelligent vehicle tracking system that can grow with you. Look for a system that is flexible and can be easily expanded as your needs change.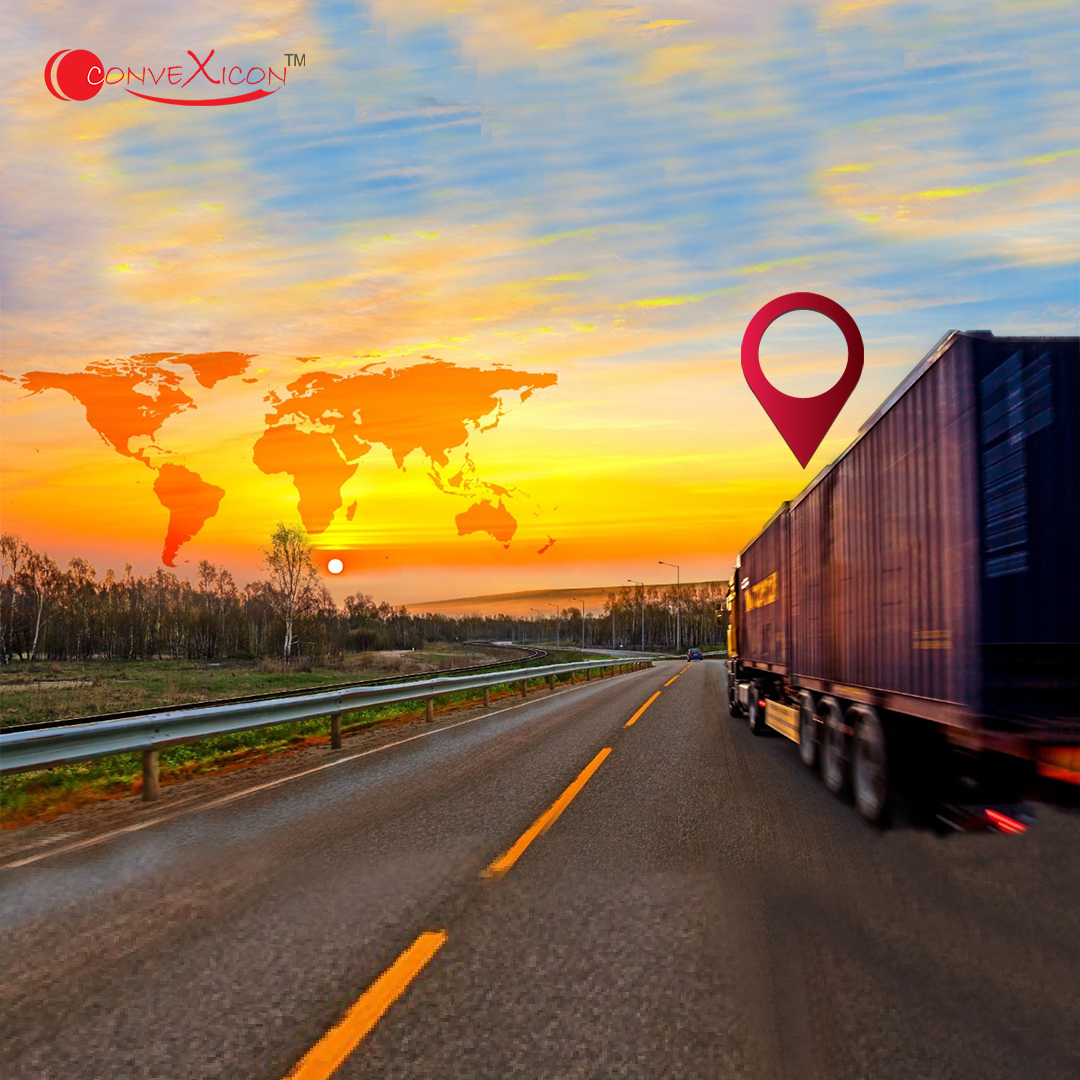 6. Customer support: Good customer support is also essential. Look for a company that offers support in case you have any issues with the system. A responsive and helpful customer support team can make a big difference in your overall satisfaction with the product.
7. Data security: Finally, don't forget about data security. Make sure the system has adequate security measures in place to protect your data. This is especially important if you are storing sensitive information about your business or your customers.
By considering these factors, you can find the most suitable fleet tracking solution for your business. A quality GPS tracking system can help you improve efficiency, reduce costs, and better serve your customers.
Convexicon Software Solutions is a leading provider of fleet management solutions for businesses of all sizes in Nairobi, Kenya. Our comprehensive suite of services includes real-time vehicle tracking, maintenance alerts, driver behavior analysis and accurate report generation. We work with businesses across a wide range of industries, including transportation, logistics, and construction.
Our team of experienced professionals is dedicated to helping our clients improve the efficiency and productivity of their fleet operations. With our advanced technology and expert guidance, we help our clients save time and money while reducing their environmental impact.
If you're looking for a reliable partner to help you manage your fleet around Nairobi, Kenya look no further than Convexicon Software Solutions. Contact us today to learn more about our services and how we can help your business succeed.