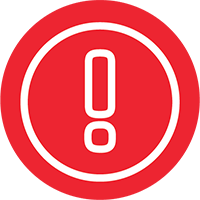 To maintain entry & exit of trucks inside a production plant's boundary professionally and in a smarter way.
Entry & exit of a truck was recorded manually in register at gates
No-SAP link up
No GPS dispatch system link up
No centralized reporting structures
No MIS or analytics about number of trucks entered /exited, In-Plant Duration etc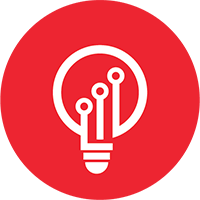 Solution Provided – To provide Barcode based e-Ticket Validation system
The challenges as highlighted above were overcome by providing Hand Held Industrial Grade Barcode Printer cum Scanner (PoS) to the Gatekeeper. The main features of e-Ticket Validation system were – Connected with Cloud, Instant Reporting, No Internet Line Required at Gate
Barcode tickets cannot be forged because each ticket has a unique barcode.
It uses random numbers with 10 digits.
Barcode tickets cannot be copied because each barcode can only be used once to enter.
Unlimited number of tickets can be printed.
Tickets are checked with the Barcode Checker Mobile App, which is included in the solutions.
No additional hardware required.
Barcode tickets can be checked at multiple spots inside plant at the same time.
Ticket number can also be entered by hand if the barcode is damaged.
Device can work without network and save data in internal memory, later it can be synced with the cloud.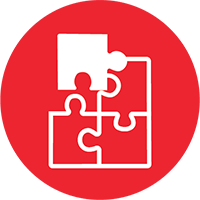 Truck driver requests entry
Gatekeeper enters vehicle number in the hand held PoS and generates an Entry Slip with unique Barcode
Entry slip handed over to the truck driver and allowed entry inside the plant
Truck driver hand over the entry slip to gatekeeper and requests exit
Entry slip scanned by the Gatekeeper for checking validity
Truck is allowed to exit.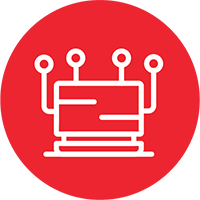 Since the POS is connected with Cloud Server, therefore all the reports are available 24×7 on GPS Dispatch System
Total Number of vehicles entered Vs exited a plant (Daily, Weekly, Monthly)
Total vehicle dispatched with GPS Vs without GPS
Duration spent inside a plant by a truck
Average duration spends by all trucks inside plant
Fraudulent entry / exit reporting
Plant entry time Vs Invoice Upload time in GPS dispatch system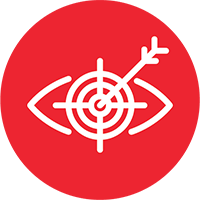 Since the POS is connected with Cloud Server, therefore all the reports are available 24×7 on GPS Dispatch System
Centralized Control and Surveillance over fleet entry & exit
Linked Up with GPS Dispatch System
Can be integrated with SAP or other Enterprise applications
Provided secure and professional practice
Enabled electronic record maintenance at gate
In-Time and Out-Time of a truck started recording
Duration spent inside the plant was derived for a truck
No additional manpower required
Increased efficiency in loading or unloading inside plant.
Let's unlock the power of technology to develop smart solutions and
Get in touch with our experts.