GPS and GIS are two essential elements used in the vehicle tracking system. Global Positioning System is a receiving unit that gathers satellite signals, and it is used worldwide. GPS includes an atomic clock that sends a signal regarding the date and location. From GPS Vehicle Tracking System to clock synchronization, GPS provides several applications. 
Contemporary maps are generated using software that plots several data points. This system is known as Geographic Information System (GIS). GIS is used in decision making, analysis, tracking changing, and report writing. GIS requires expert knowledge, geo-spatial data, GIS software, and hardware. When both GPS and GIS are integrated, it will be beneficial, especially in location tracking. Here is one of the best systems developed by integrating GIS and GPS.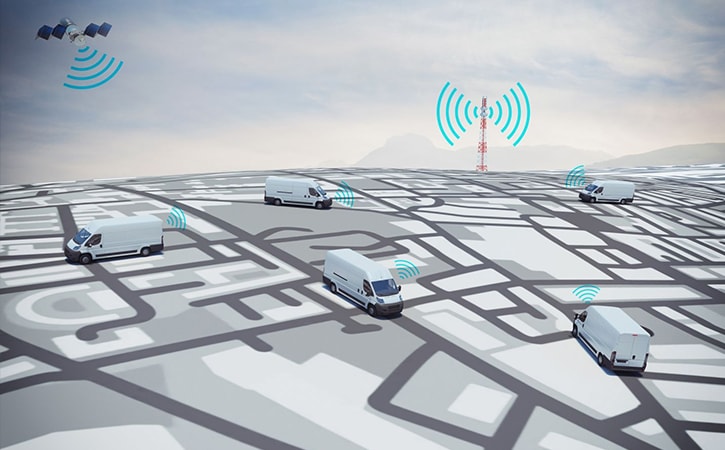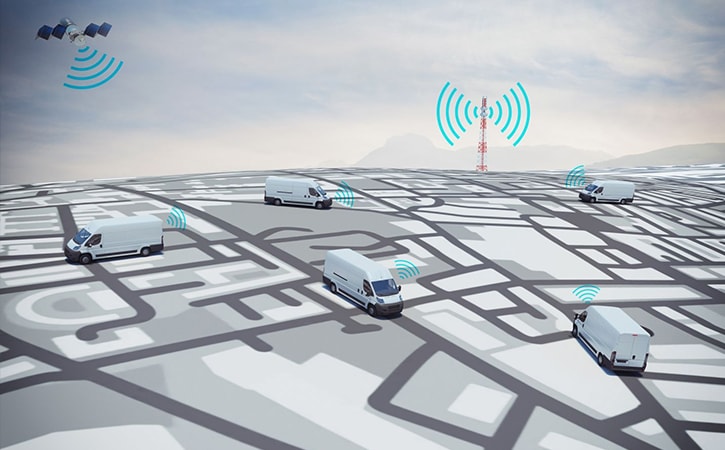 Vehicle tracking system 
Transportation Data is linked with spatial information, traffic counts in certain sites, and other information relevant to traffic. GIS is often utilized as the database for saving transportation information. The main benefit of employing a database for transportation data is that GIS can link data and show the attributes in the format that users wish to see. When using GPS Tracking software, the GIS data can enhance the performance. Here is everything you need to know about the Vehicle tracking system with GPS and GIS.
Vehicle tracking systems are commonly used to track not just one vehicle, but a fleet. The whole fleet will inculcate with GPS that usually transmit the data such as location and other information. The central station is the exclusive station where the users can view the vehicles' position in the GIS map. The vehicle tracking system will be helpful for individuals and government services like the Police and Emergency response department. The monitoring system will mostly deviate the vehicle close to the site. The wireless phone service or cellular phone network will help send real-time corrections to the receivers installed in the vehicles, and effective outcomes can be achieved. 
How does GIS-GPS Integration work?
By using GIS in the GPS Vehicle Tracking System, many data collection modules are integrated with the vehicle. The data collection module incorporates onboard vehicle data such as its:
Speed 

Acceleration 

Fuel Consumption 

Engine Performance 

Emission rates 
The GIS system utilizes the inclusion of the above-mentioned data modules, and it is integrated with the radio communication system, which enables real-time tracking of a fleet or individual vehicle. The on-road data will be processed afterward. Integrating GPS and GIS can be accomplished through diverse methods. 
Whether moving data from GPS Tracking software to develop a new spatial database or complete integration of GPS technology in the existing GIS system, there are several ways to integrate GIS and GPS in a vehicle tracking system. Integration can be based on three essential parameters, namely data, position, and technology. The methods vary based on the user's requirements and the field in which the vehicle tracking system is going to be used. 
Conclusion 
If you need a vehicle tracking system for your fleet or one vehicle, you can connect with Convexicon for further information. Our expert team will understand your specific requirements from a GPS Vehicle Tracking System and advise a personalized solution accordingly. Check out and install the best Vehicle Tracking system that incorporates GPS and GIS to protect your vehicle.