Moving goods from one location to another in a timely manner is important for most of the industries and the use of technology can streamline the procurement process, making it faster and more efficient.
With Convexicon's E-Bidding Procurement Solution, shipments can be connected with the carriers and operators who can easily book the shipments. It also allows the transport managers to compare the services and prices offered by different carriers allowing them to choose the best suited deals. As the transparency increases, it makes it easier to find room for improvement and make the process optimised.
Why is non-digital procurement ineffective?
With the advancements in technology, most of the companies have started to evolve using the e-procurement but many companies still rely on the traditional manual methods to collect quotes, coordinate with different suppliers, compare prices & services and purchase their transportation and logistics services. The manual method is cumbersome and the lack of the visibility and real time information updates is a key challenge faced in manual procurement. With the lack of real-time data availability, it is difficult to compare and identify the most suitable service provider. This can lead to consumption of multiple days or long hours to complete the task of booking itself which further creates delay in the whole process.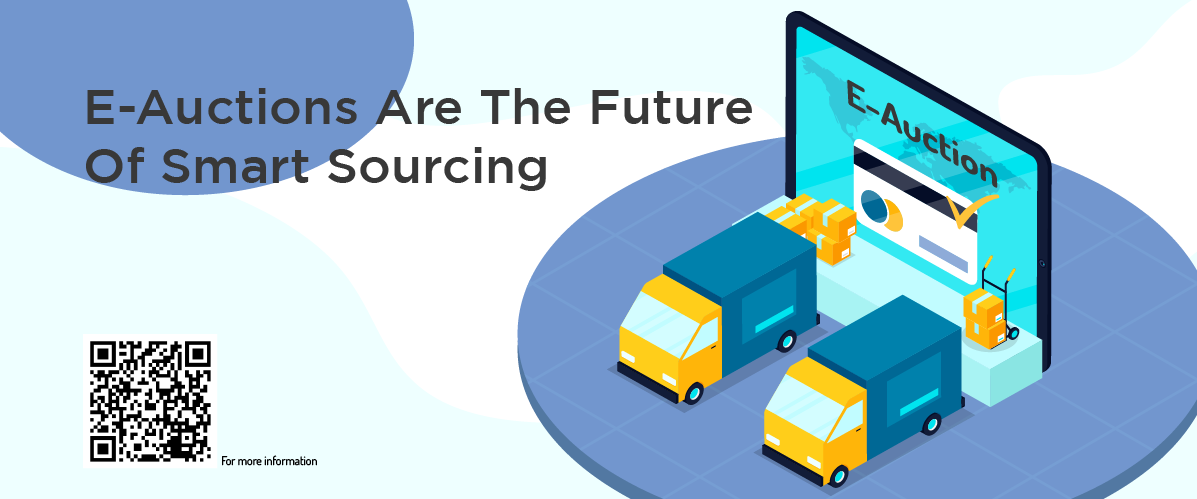 Many companies still make use of the excel sheets, manual calls and email to collect data and require a lot of manual efforts including inputting and managing the data in the spreadsheets, manually filtering and arranging data in different sheets, numerous exchanges of messages and calls to confirm the details like capacity, delivery dates, price etc. and a lot of document exchange over mails or offline.
This method along with consuming a lot of time also increases the risk of misunderstandings and human error. With this slow process, it becomes impossible to react to the volatility of rates and reduce costs of services.
On the other hand, automating the freight procurement process leads to a world-class performance and can drive ROI to major extend by reducing the costs of transportation to a great extent. Therefore, Convexicon has come up with e-procurement solution, allowing the procurement teams to make it to the next level. Use of e-procurement solution helps the users to gain a competitive edge over their competitors through timely service completion and improvement in ROI as well.
The strategic and economic benefits of e-procurement are vast and the users need to understand how to make the most out of it. Here is how you can benefit the most from our E-Procurement Solution: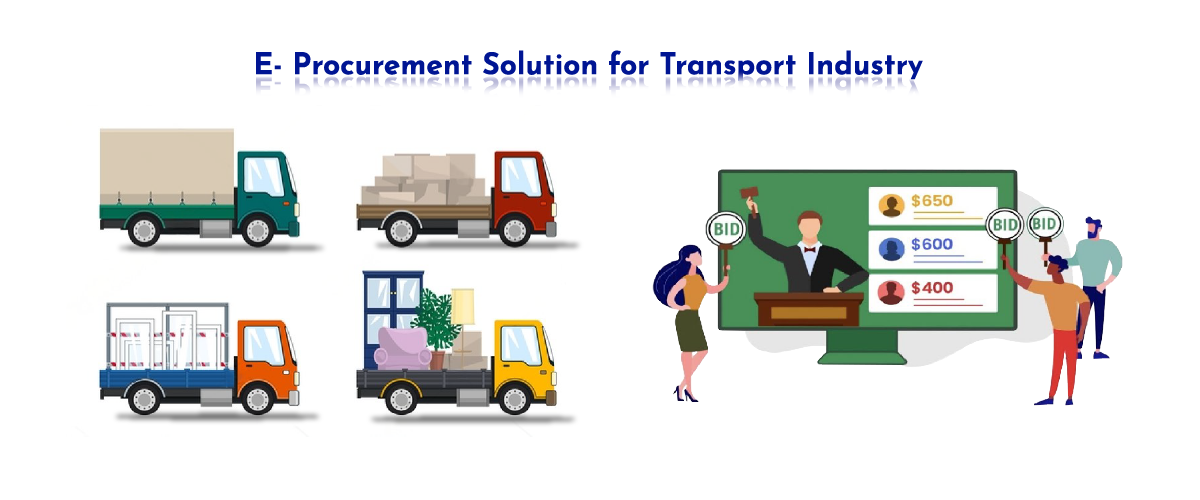 1. Thoroughly analyse the freight spend data
Before creating and launching an auction, you need to thoroughly analyse and evaluate the freight spends. You can choose to display arch charge category separately viz. fuel surcharges, accessories charges, good loading/unloading charges. Bifurcating the price will help you recognise the fair price and allow you choose the best quote.
2. Customise your digital procurement solutions
We care a lot about bringing benefits to our clients and provide customized solution as per your business needs. With Convexicon, you have the flexibility to choose required features and get a process model that benefits you the most. Our e-procurement solution has all up-to-date features and can be easily tailored to your needs.
3. Monitor KPIs to measure carrier performance
Measuring the carrier performance using the suitable benchmarks and KPIs can help you identify which carrier category suit your business needs the most. It will also aid in the cost optimization and make better data-intensive decisions. This analysis will land you in a better position to choose the right list of bidders and the right quotation.
4. Put due diligence in making the list of bidders
With Convexicon's e-procurement solution, you can have an open auction and choose to have a closed auction allowing only desired bidders to participate as well, as per your business needs. In case of the closed auction you should spend some time in thoroughly covering the reliable freight service providers of your area so that you have a wider pool of bidders to choose from.
5. Choose the Starting Price of Auction Wisely
Before choosing the auction start price, it is advisable to calculate the freight spend data and to also go through the amounts on which your last auctions were closed. An effective market analysis is necessary to conduct the auction in a beneficial manner. Our e-procurement solution also provides the auction history and data analytics that can help you with this decision. We also provide report customization and your preferable metrics can be selected to show the data analytics beneficial for your business needs.
6. Choosing the same time for auction
You can choose to have auction weekly, monthly or per day as per your business needs. Regulating the auctions to take place on same days/time keeps the bidders active & motivated, and help you with competitive quotations, landing you in a position to get the most cost effective quotation as final winner.
7. Gap Analysis and Continuous Improvement
There is a famous quote by Warren Buffett: "In the business world, the rear-view mirror is always clearer than the windshield."
It is important to analyse the benefits made from your auctions and analysis the scope of improvement. We work closely with our clients and our team can help you with analysing the data over time, find any gaps that may arise with time and creating improved process model for you which will keep bringing new benefits to your business.
For further discussion, reach us at: +91 8800443333 or schedule free demo today.